JUST A LOCAL CRAFTSMAN
Book a time with Brett to discuss your trimming project whether it is great or small
Blinds and Alfresco
New and innovative, using the Ziptrak system.At the cutting edge since this home improvement juggernaut was created.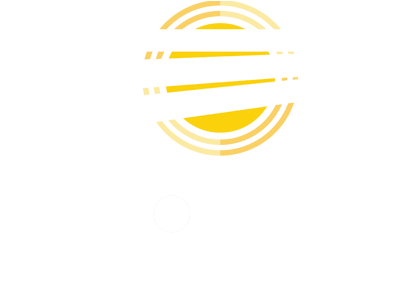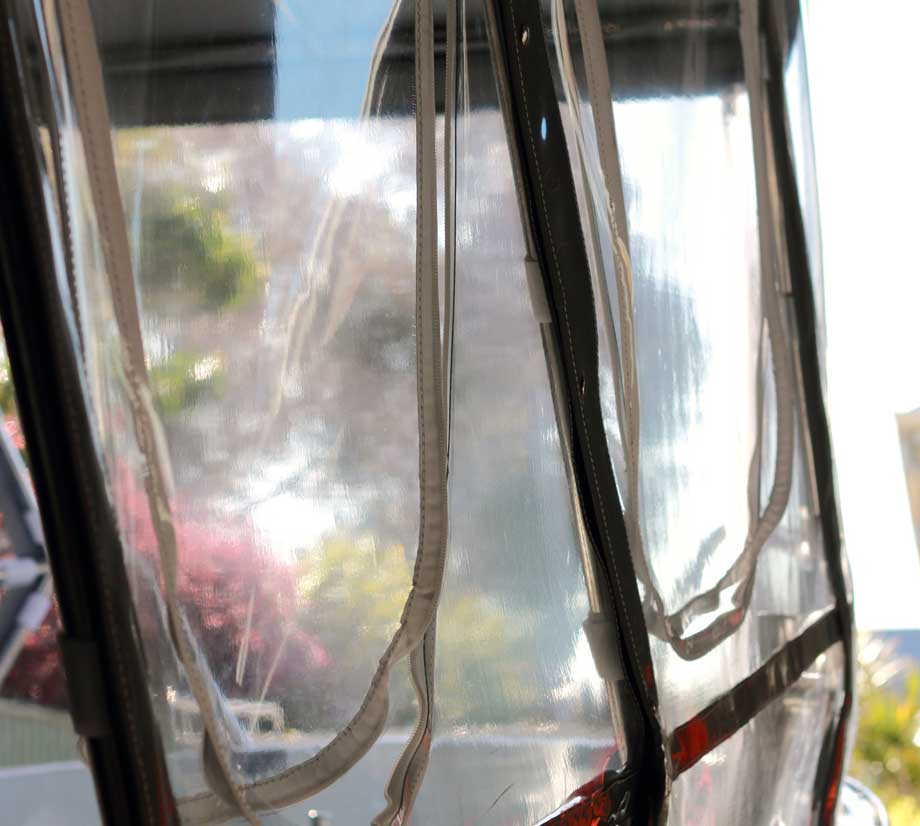 Marine &
Motor Trimming
As any motor trimmer would tell you, marine and the original work of a motor trimmer is like riding a bike. Marine clears for boats, carpets, upholstery and of course canopies are all a big part of what we do. Often custom, with a wide variety of material choices available, check out the photos to see just how broad our marine portfolio is.

Caravan, Camping, Canvas and Mining
Canvas canopies, including barwork if required. Tarpaulins custom designed and fit. Combinations of fixed and removable covers, you name it, we can make it.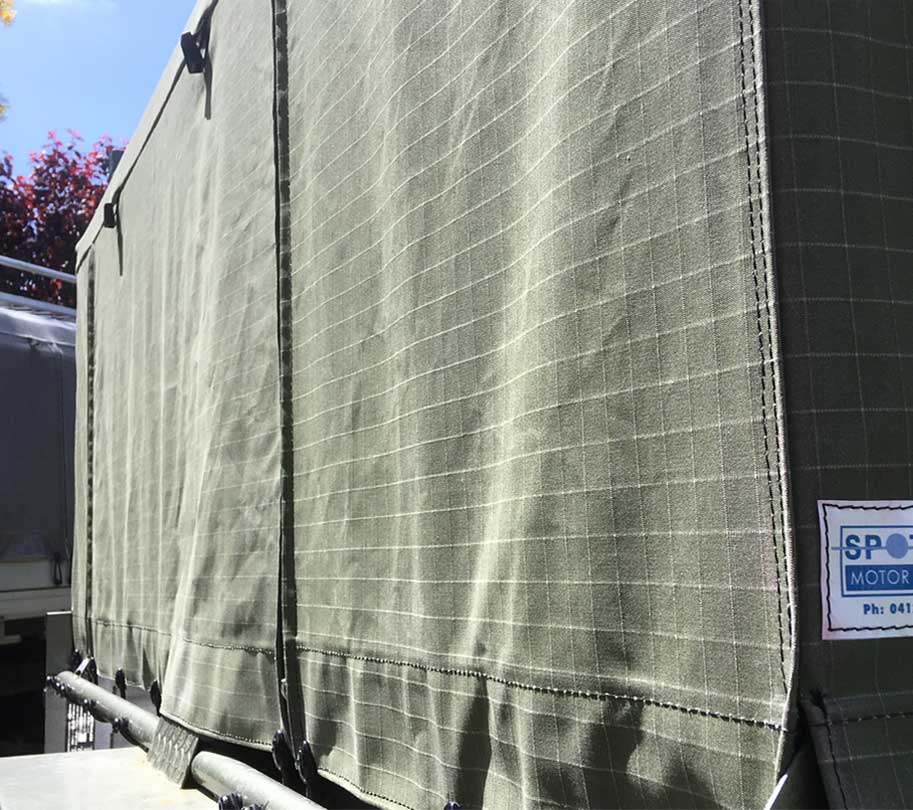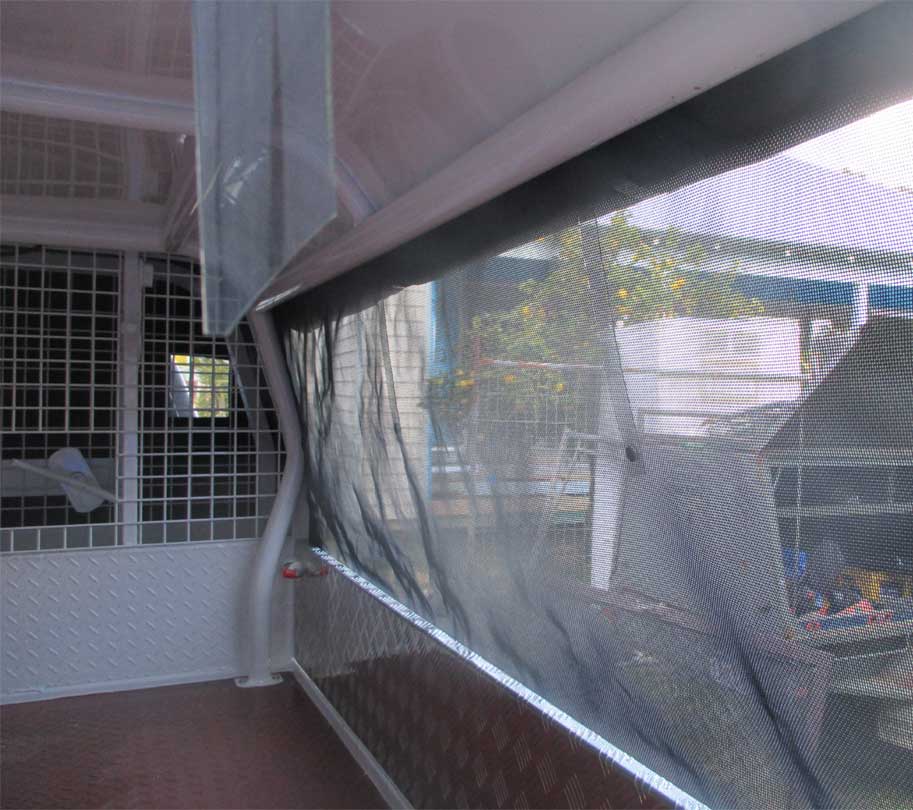 About Spot-On
Spot-on Motor Trimmers began in 1994 and has grown and evolved with peoples tastes, styles and what the leisure lovers out there demand. Still keeping that uniqueness you can only get from an owner operated business.     read more
Brett Reiger – Principal – 0412 197 151
Address: 18 Barton Parade,
Bassendean WA
Email:
reigs@iinet.net.au